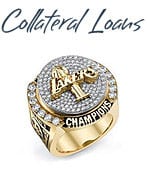 If you find yourself in need of a fast, short term loan on fine jewelry with the most competitive interest rates in our industry, then you've come to the right place.
Learn More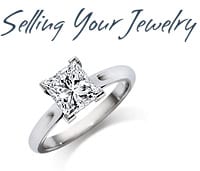 Premier Jewelry Lenders also buys fine jewelry and watches. If you are looking to simply sell your fine jewelry or watch our company can help you.
Learn More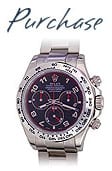 Are you looking for a great deal on fine jewelry or a high-end watch? Premier Jewelry Lenders may be able to help you. Simply
email your request
and we'll contact you!
Learn More

Fill out the form below and we'll get back to you as soon as possible!