Arpiar "Anthony" Sarkissian, the owner and founder of Premier Jewelry Lenders, has been in the jewelry business for over 14 years.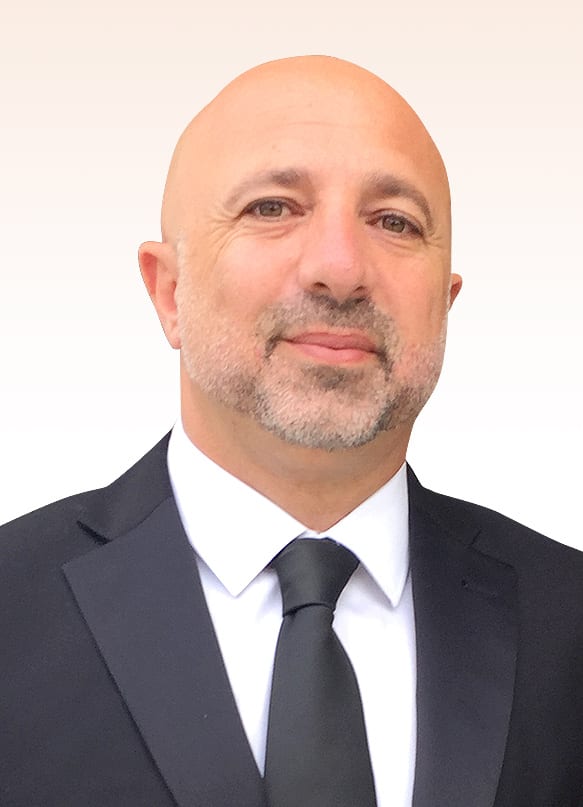 After graduating with a degree as a Certified Gemologist from the Gemological Institute of America, Anthony started his jewelry career working for a wholesale diamond dealer where he learned the pricing and inner workings of the wholesale diamond market. Subsequently, Anthony worked for an upscale fine retail jewelry store in San Francisco where he developed his interpersonal skills while dealing directly with the public, as well as assisting with the color stones, diamond buying and the in-house jewelry manufacturing programs for the store.
With the desire to return to Los Angeles, Anthony was hired to work for a large and upscale pawn company where he was taught the pawn business and was mentored by some of the most experienced people in the pawn industry for over 6 years. In 2009 Anthony launched Premier Jewelry Lenders in Beverly Hills. Since the opening of the company, Anthony has helped many clients get through the difficult times of the recession. Anthony is proud to have made collateral jewelry loans of various amounts to numerous business men and women, athletes, entertainers and celebrities.
Anthony's goal is to provide a fair, private and safe environment where anyone can feel comfortable to have their fine jewelry and watches reviewed for the purpose of getting a collateral loan . In recent years, many more options have become available in the pawn industry, but few have the jewelry background, experience, and the ability to make high dollar loans that Anthony possesses, which allows Anthony to provide a fair and honest evaluation of a potential client's fine jewelry and watches while providing them with the utmost respect and professionalism in a comfortable and discreet environment.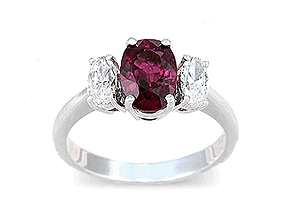 We are here to help and will provide you with a FREE estimate based on your needs.
Call 866-972-4755
or email us today!