Are you looking to sell jewelry? Premier Jewelry Lenders also buys fine jewelry and watches.
If you are looking to simply sell your fine jewelry or watch and need an appraisal, our company is staffed with very well informed professionals, whose experience in both the local as well as global markets can translate into very competitive price offers on any piece of your fine jewelry and watch collection.
We specialize in the secondhand market and have a list of private contacts that we can reach out to in order to sell our fine jewelry and watch inventory. This network of contacts enables us to generally offer higher purchase prices in comparison to other in the same industry.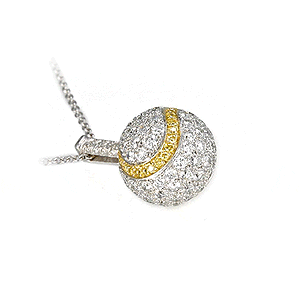 We are here to help and will provide you with a FREE estimate based on your needs.
Call 866-972-4755
or email us today!