The offices of Premier Jewelry Lenders are equipped with the highest security features available in our industry.
Our cameras, alarms, and motion sensors are all connected directly to the Beverly Hills Police department, giving you the piece of mind required when it comes to dealing strictly with high value fine jewelry and watches. In addition we have a security officer on premise at all times providing an added level of comfort and security. Finally, being in the small community of Beverly Hills we have the comfort of knowing that the police department is just seconds away.
For the safty and security of everyone involved we do not store any jewelry or watch of value on premise. All our valuables as well as our client's valuables are kept in the bank vault located in our building until they are ready for redemption or sale.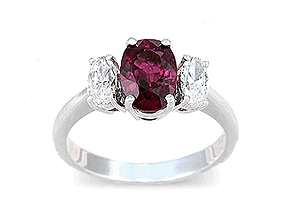 We are here to help and will provide you with a FREE estimate based on your needs.
Call 866-972-4755
or email us today!