"
I wish there were 6 stars because Anthony deserves it. If you ever find yourself in need of this kind of service you WILL NOT find anyone more honest and friendly. He helped my family and I get through some hard times and I will always appreciate that. I consider him a friend."
- RICK L.
---
"
I have been doing business with Anthony for 6-7 years now. Always a pleasure and always feel comfortable doing business deals with him. Always has unique jewelry and nice watches in stock and never an issue! Good family man."
- LISA V.
---
"
Was referred to Premier by a friend who gave the utmost recommendation for its services and it's exactly what I received in a great time of need in my personal life. Highly recommend it. "
- PAUL C.
---
"
This is the best place to borrow money on your jewelry. I've been several times. It's so safe and Anthony is so nice and accommodating. What a great guy!! I would never go anywhere else. He saved my life!!"
- LIN R.
---
"
Top notch with great service. I have sold things thru them and purchased. I was very pleased with both scenarios. Asark is the bomb! Excellent customer service & quality care."
- TAMI R.
---
"
Anthony is professional, great and so nice to deal with. Everything is precise, and good prices. Their premises are secure and all the terms are clear. Very honest service. I recommend Premier Jewelry lenders in case you need to."
- LIL L.
---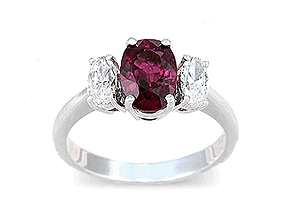 We are here to help and will provide you with a FREE estimate based on your needs.
Call 866-972-4755
or email us today!